What makes Antimite's Real Estate Services the RIGHT choice?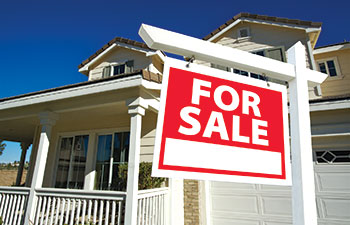 Quick solutions for today's agents, buyers and sellers.
Living in Southern California, we are in what's considered a "hot zone" for termite activity.
And the selling or buying of a home in this region raises questions of termite infestation or damage into the sale process. Although not legally required, most lenders will not approve the sale of a home without having a termite inspection completed by a licensed termite inspector.
At Antimite, our fully-licensed and bonded inspectors are experts at not only locating evidence of termite damage, but also the existence of previous termite treatment areas giving a complete history of termite activity in the home. During our inspection we also highlight areas where future infestations may occur as well as correctable conducive conditions to termite infestations.
SMALL TO LARGE JOBS
Comprehensive real estate services from certification to termite damage repair
Projects completed quickly to accommodate most escrow situations
Quick inspections with same day reports available
Fannie Mae, Freddie Mac and V.A. experience
Approved OCWEN vendor
REO Specialists
Non-Chemical treatments available
Fast Pest service to help with ants, rodents, fleas and bees
For your fast FREE Estimate call 1-800-ANTIMITE (268-4648) now!